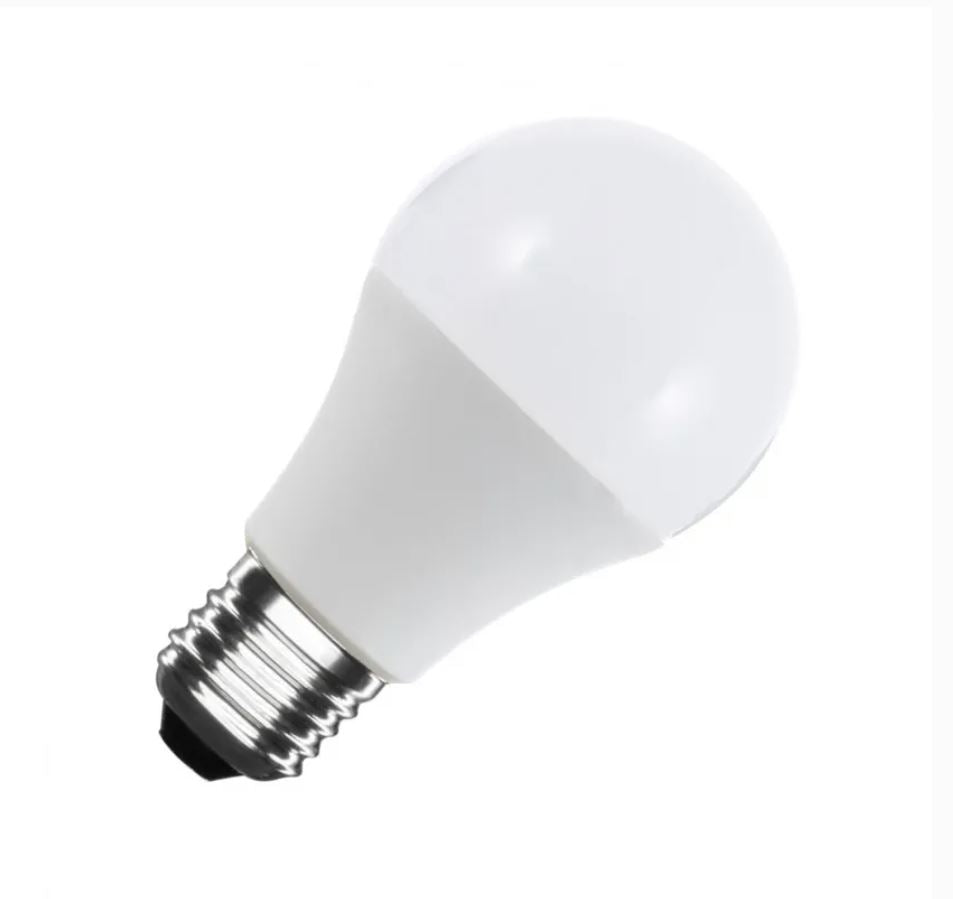 E27, 24V, 10W, LED Lamp - Equivalent to a 60W incandescent lamp
$8.00
This 24V, E27, 10W, LED 60-watt replacement light bulb is an ideal placement for incandescent light bulbs used for general lighting on commercial vessels.
We stock three colour varieties Warm White, 3000K great for internal general lighting, Day White, 4000K, which is popular for utility and galley areas.  Finally, Cool White, 6500K which is ideal for use in external lighting fixtures.
These bulbs offers consistent, solid, and bright performance, making it an economic leader in the 60-watt equivalent lamp category.
Voltage: 10-30V DC
Input Current: 416mA @ 24v
Input Power: 10W 
Lumen Output: 780 CW
LED: 2835
Dimensions: 110mm (top to bottom contact) x 60mm(widest)
Colour Temperature: 6500 CW, 4000K DW, 3000K WW
Beam Angle: 360 deg
IP Rating: IP20